How much money did Tampa Bay sports lose from Covid?
Tampa Bay was hard at work lining up events for 2020, such as WrestleMania, March Madness, Grand Prix, and the Valspar Golf Championship, just to name a few. Hotels and catering were all finalized for many of these events, and travel plans were secured. The Tampa Bay Times described that 2020 was set to be a spectacularly prosperous and exciting sports year for Tampa. Then the pandemic hit the Tampa Bay area, and one by one, sporting events began to cancel. For Tampa, 2020 may have been the year of big wins at the stadiums, but it experienced substantial financial losses.
NHL Hockey
The Tampa Bay Lightning was crushing the 2019-2020 season. However, Covid shortened the season and kept fans out of the arenas. Pre-Covid, teams that typically competed well throughout the season and played significantly into the playoffs rake in cash from ticket sales and merchandise. However, the Lightning lost $17.6-million in ticket sales from Amalie Arena's 19,092 empty seats. According to Forbes, the NHL's decision to host the postseason tournament in the "bubble," limited to Edmonton and Toronto, cost Tampa Bay Lightning $8.3-million they would have otherwise earned as Stanley Cup champions.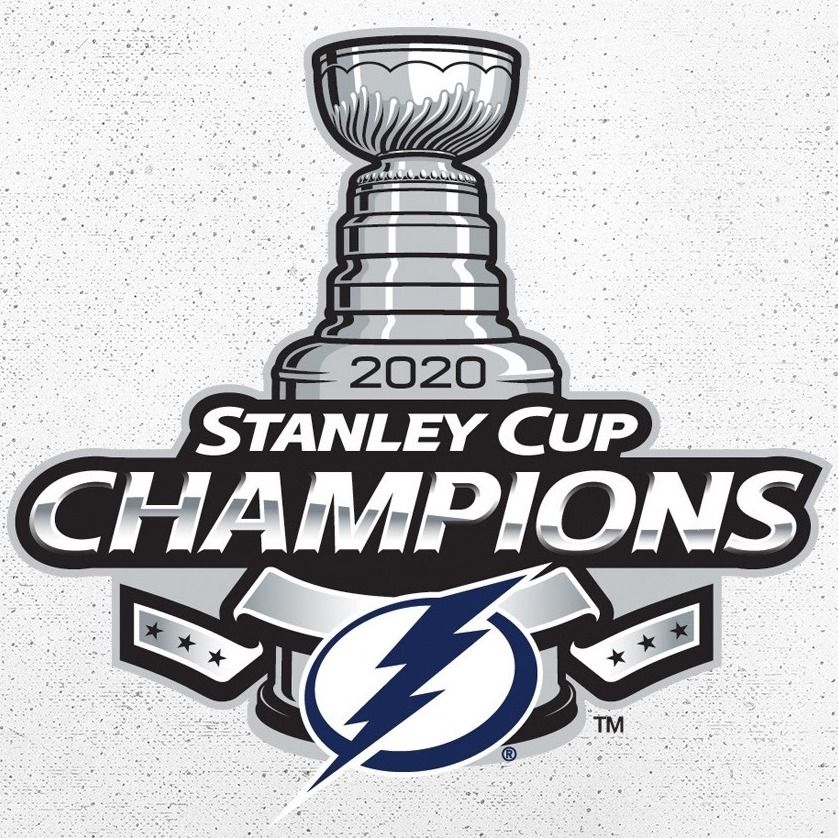 NCAA Basketball
The cancellation of the NCAA men's basketball tournament resulted in a loss of $12-million just in ticket sales, according to TicketIQ.com. That's not taking into account ancillary revenue generated from staff, media, and players staying in hotel rooms, eating out at restaurants, and shopping in Tampa. The loss in the big picture is astounding. The cancellation of March Madness cost the NCAA a staggering $700-million in revenue! (ncaa.org).
WWE Wrestling
WrestleMania 36 was pulled from Tampa and moved to the Orlando Performance Center. As a result, the Tampa Bay area lost $22-million from the anticipated 40,000 fans. Hotels suffered losses from media coverage rooms, events, and guest room revenue from pre-booked rooms that sat empty due to last-minute cancelations. WWE recently announced they will be hosting a two-night WrestleMania in April at Raymond James Stadium following the NFL announcing limited attendance for the Super Bowl. In the Business Observer, DeSantis said, "WrestleMania will bring tens of millions of dollars to the Tampa area, and we look forward to hosting more sporting and entertainment events in Florida this year." said Florida Governor Ron DeSantis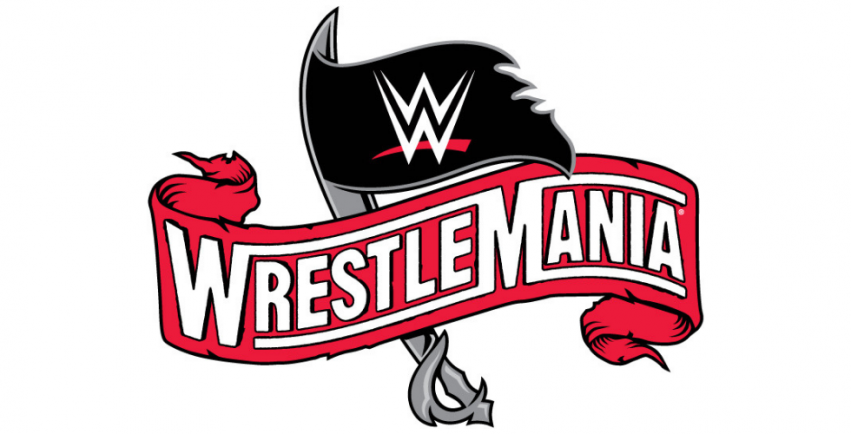 Grand Prix
The Grand Prix is a massive attraction in the St. Pete area. A 2015 study reported that race weekend injects $48-million into area businesses (Tampa Bay Times). Due to Covid, the Firestone Grand Prix was postponed for several months and took place in October, but limited the crowd to 20,000 fans, about 15% of regular attendance over three days. People who purchased 2020 tickets were told they wouldn't receive a refund, and the money would have to be used toward a 2021 event.
MLB Baseball
The Tampa Bay Rays reached the World Series, culminating in an 8-7 win over the Dodgers, bringing home a big win to the Tampa Bay Area. Unfortunately, the MLB teams lost more than $5-billion in revenue, with the Rays estimated $67-million loss without fans in attendance. Typically, a home team hosts 81 home games bringing in Tampa locals to support the small businesses around the area. (Tampa Bay Business Journal, October 8, 2020)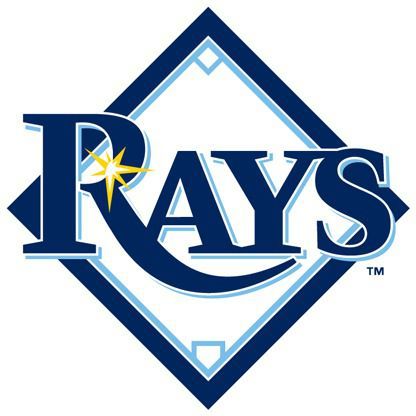 PGA Golf
The Valspar Championship, which is usually held in March at the Innisbrook Resort, was canceled because of the pandemic. This week-long event typically garners record attendance, soaring from 112,000 people in 2017 to 150,000 in 2018. That means area hotels see revenue from as many as 23,000 rooms a night over several days. According to Biz Journal, "In the past, the economic impact of the golf tournament has been estimated at $51-million a year based on a study done by the University of South Florida in 2015." To add salt to the wound, the Valspar Championship has generated millions for charity.
NFL Football
Late March, Tom Brady traded his snowmobile for a jet ski, leaving behind a 20-year career with the Patriots to sign for two years with the Bucs. Unfortunately, fans found it hard to secure season tickets or one-day passes with practically fan-less games. The stadium took a multi-million dollar hit from lost revenue in ticket sales, concessions, sponsorships, parking, and team stores (Tampa Bay Business Journal, May 18, 2020). And then there's the lost revenue from a drastically scaled-back Super Bowl 55 where Tampa Bay businesses will only realize a tiny fraction of the potential revenue the event could have brought in.